Welcome!
Hello!
We're so glad you're here! 10 Minutes A Day started as a group led by activists who felt (and still believe) that if we all take just 10 minutes a day to improve the world around us, we can do a lot of good. In 2017, we tested this theory with a project to order and distribute emergency contraception (also called "Plan B") to women in need in states that were most likely to be at risk of losing this fundamental form of healthcare. We successfully raised money and provided emergency contraception to women and shelters in 13 states, and we collaborated with community leaders to make sure that the women who needed it most had access to this safe and effective form of reproductive healthcare.
Since then, we've grown and been involved in many projects to get out the vote, help stop voter suppression, protect our fundamental civil and human rights, and safeguard democracy. In particular, we advocate for disenfranchised communities, because we do not want people who have been overlooked in the past to be left behind.
What can we do for you? Well, we offer voting information for every state in one place. Whether you need a ride to the polls, an ID (we have information about free ID programs), or you just would like to know how to register to vote and exercise your rights, we're committed to helping out. We even have a checklist of what to include in your voting plan so that your rights are safeguarded. We also have regular actions that you can take, in 10 minutes a day, that will help make the world a better place. Recently, GOP voters have out-called us by 3:1, and our elected officials need to hear from us! 10 Minutes A Day is a nonprofit organization that helps come up with simple actions anyone can take to protect our democracy and rights, even if you're already very busy. We make it easier by giving you easy tasks, and we even provide scripts for contacting our leaders. There are so many ways to help!
We've seen how just 1 person can truly create major changes. The Virginia legislative control came down to 1 vote in 2017! Other elections have been won or lost by less than 100 votes. More importantly, 1 person's voice makes a difference. There are so many times we've spoken to political leaders who have told us that if we hadn't explained how a policy might affect a certain disenfranchised group, they wouldn't have known. One of our directors explained how she wanted a candidate to include the disabled community, and after she spoke up, that candidate developed a platform and task force for people with disabilities. As Margaret Mead said,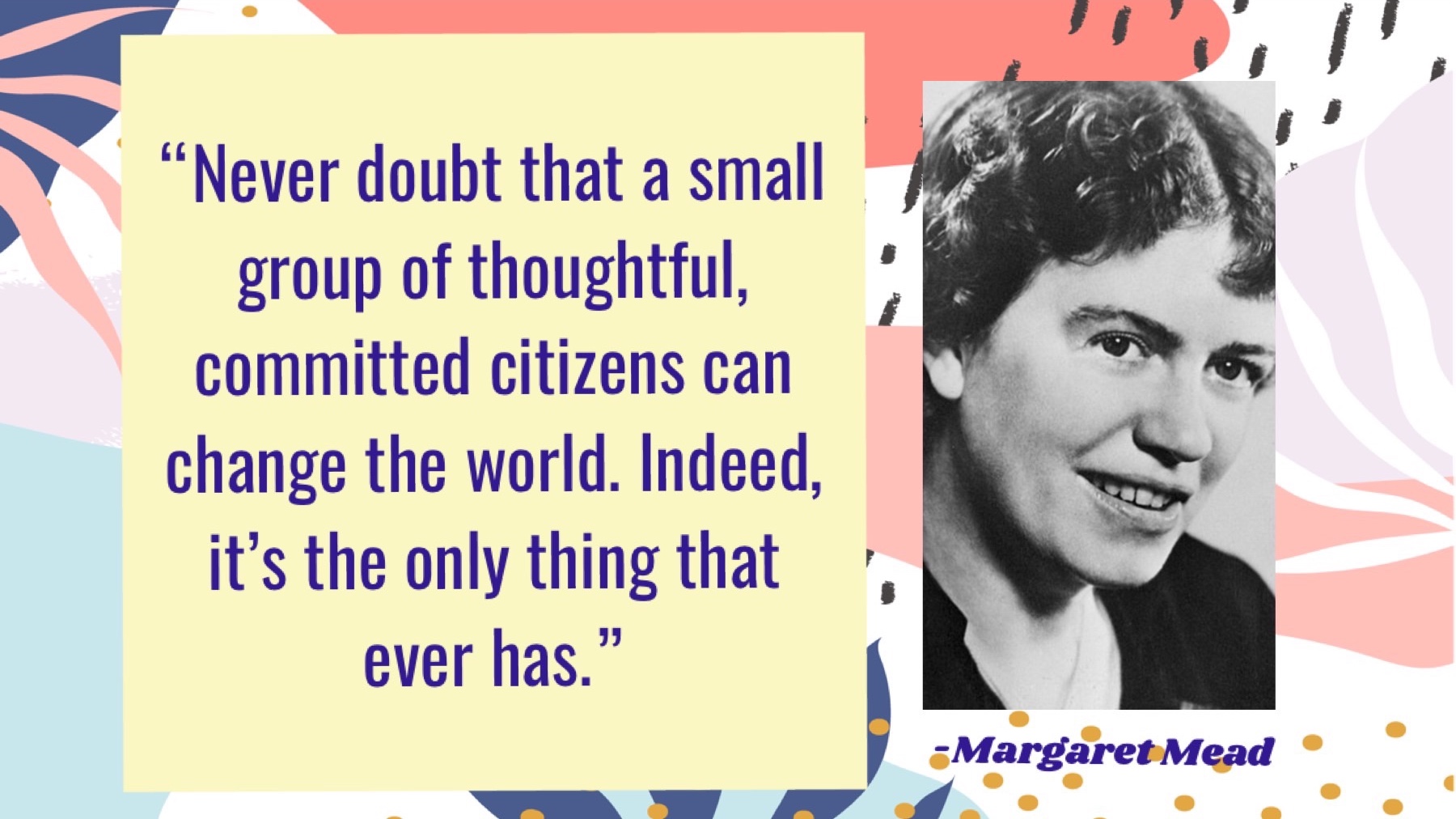 What Can You Do? There are so many easy ways to help protect our rights! You can sign up to be on our mailing list to get alerts of issues and news items that need action. You can donate to us, which is used to help advocate for traditionally overlooked communities, provide voter information, help increase everyone's ability to take part in Democracy and be fairly represented, and more. You can visit our "today's tasks" page for simple actions anyone can take to help support our rights and address current events. You can follow us on Twitter @10MinutesOrg. You can contact us with questions or issues you'd like us to highlight using our website contact form. You can use any of our resources to help yourself or someone else to be able to take part in the process. Thanks so much for stopping by!
-Kat & CJ,
Co-Presidents,
10 Minutes A Day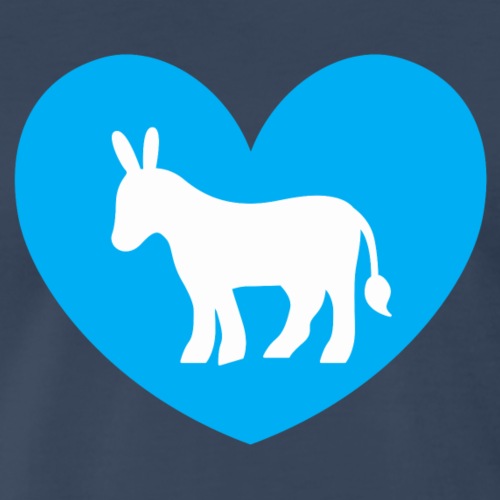 Categories
Dates