Today's Tasks - Oct 13, 2019
It's National Domestic Violence Awareness Month!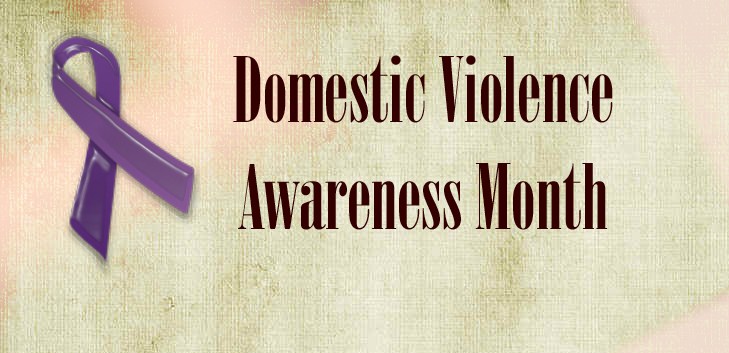 Domestic Violence affects a staggering 10 million people every single year, and every 20 minutes, someone is physically abused by an intimate partner. So many of our organizers have been deeply impacted by domestic violence personally, and we'd like to ask that each if you take some of these simple actions to help survivors & prevent future incidents. Here's how you can help:
Actions Needed
2) Donate to help end domestic violence!
Split a donation to nonprofit groups advocating for survivors & fighting to promote more domestic violence resources & prevention.
Donate
3) Volunteer to help end domestic violence!
No More is a nonprofit that has events, a newsletter, and volunteer opportunities to help end the epidemic of abuse. Click the button to connect to their volunteer information.
Volunteer
Want more information and updates?
You can enter your email address below!
Sending form...
Form is Sent!
Feel free to explore the rest of this website.