Support the National Popular Vote Initiative!

Our recent presidential elections have demonstrated the disparity between how America is voting and the outcome reached by the electoral college. These concerns were particularly important when the 2016 election was won in the electoral college despite a deficit of 3 million votes. It has become increasingly critical to award votes in such a way that every vote counts and is accorded the same weight. You can take action to help ensure that every vote counts!
Here are some things you can do to promote the National Popular Vote Initiative, a measure that, if approved by enough states, would replace the electoral college with a popular vote for presidential elections.
Actions Needed
1) Watch this video and tweet the link to help others learn about the NPVI.
Post to Twitter
2) Donate to National Popular Vote to support their work of fighting for equal representation - they've already gotten over 60% of the states they need to pass this great policy.
DONATE
3) Contact your state legislators & ask them to support the National Popular Vote Initiative.
Click on the button and enter your zipcode, and you'll be given the contact info for your state legislators. Call them and ask them to support your state entering into the NPVI.
CONTACT
Cal Cunningham for US Senate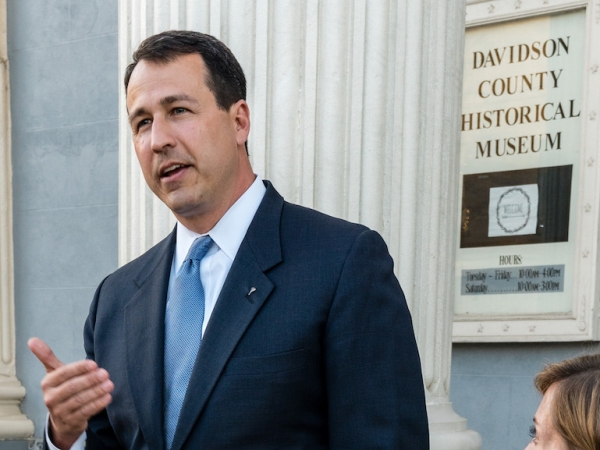 2020 is a very important year for Democrats to regain control of the Senate. In North Carolina, current polls show a very close race that is within three points and favors replacing current GOP Senator Thom Tillis. Cal Cunningham is running as a Democrat for this Senate seat and can use everyone's help. Here are some ways to help Cal defeat Tillis in 2020:
Actions Needed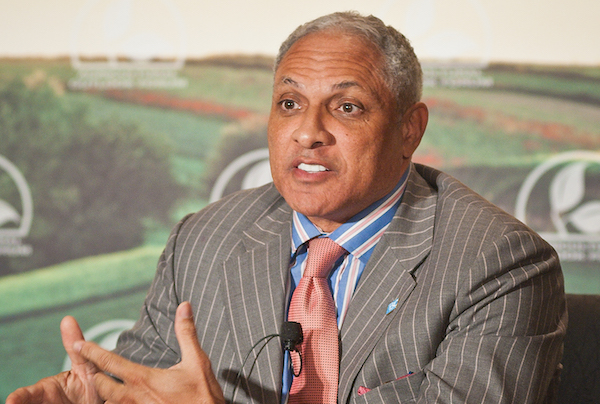 Control of the Senate in 2020 is critical to passing important legislation to ensure affordable healthcare for everyone, end the gun violence epidemic, protect our civil and human rights, and more. In 2016, Democrat Mike Espy ran for the Senate in Mississippi, and he performed better than any Democratic Senate candidate in Mississippi in 40 years. Mike is running again in 2020, and he can use everyone's help to flip this seat blue. Mike is a former member of Congress and was President Bill Clinton's Agriculture Secretary. He believes in equality, healthcare as a right, and will fight hard for Mississippi and all of us. Here's how you can help make sure he wins:
Actions Needed