A Historic Moment, A Historic Candidate
On May 6, 2012, Vice President Joe BIden publicly stood up in support of legalizing same-sex marriage. This was a watershed moment, and it was a courageous action regarding an issue that did not have widespread support at the time. In fact, Joe being an ardent proponent of love being love led to President Obama repealing the DOMA policy, & deciding to openly support same-sex marriage. As a result of Joe's advocacy, he will be endorsed today by the Human Rights Campaign--@HRC--as a way of acknowledging Joe's long-standing advocacy for the LGTQ+ community.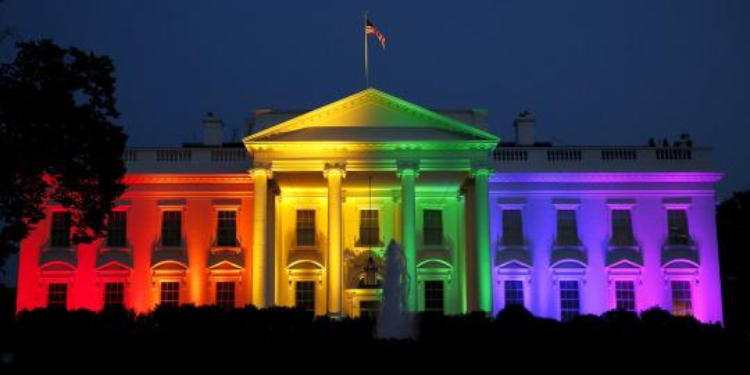 The Capitol was lit up in rainbow colors to reflect the victory scored when the Supreme Court agreed that love is love, and that same-sex marriages should receive all the dignity, respect, and honor of any other marriage.
Want to know more about Joe's platform to be a champion for the #LGTBQ+ community? See his plans here: JoeBiden.com/LGBTQ
Want to some Joementum? Check out our store--we have some great Joe LGBTQ+ merch here!
Join 10 Minutes A Day, the Human Rights Campaign, & the LGBTQ+ Community in making sure Joe BIden will be continue to be our champion & will be our next President of the United States!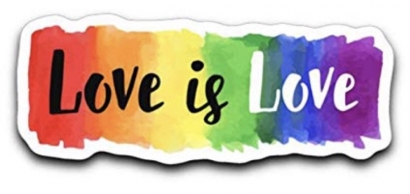 Categories
Dates